English – German, French – German
Master of Philosophy, University of Philosophy, Munich, Germany
Translator and translation manager and consultant in > German, French > German
My areas of expertise: photography; psychological counseling; child, youth, and family counseling ; websites; e-commerce; marketing; human resources; tourism; travel; PR; and journalism.
Digital marketing manager: SEO translations, correction of translated websites, and analysis in terms of keywords, usability, functionality, and structure.
Copywriter, areas of expertise: photography; psychology; psychological counseling ; child, youth, and family counseling; and sustainable travel.
Photographer: If you need photos for your content, I studied at the New York Institute of Photography and have worked for clients, such as the Süddeutsche Zeitung, the ddp news agency, SAT1 , the CC Buchner Verlag, and model agencies. Equipment: digital SLR, medium format (Mamiya), and large format cameras (Linhof).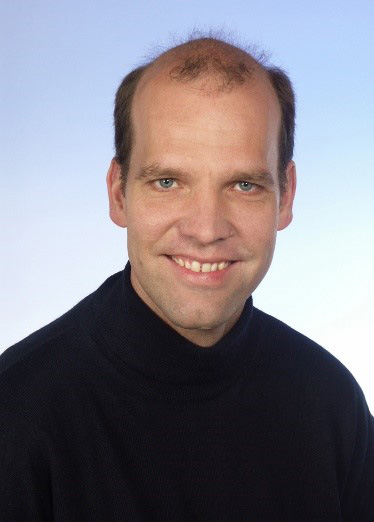 I work remotely for my international clients and at the company or institution for local clients in the Soest district.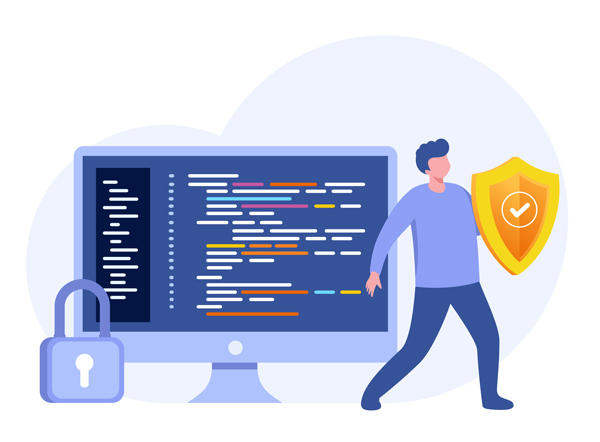 Certified translations, file formats, and data security
I have worked as a translator for 16 years, and for quality reasons, I only translate into my native language, German; translations into English or French are carried out by qualified colleagues who are native speakers of those languages. Please send me your documents in formats that are suitable for translation programs, such as .docx, .txt, or .xls, and not in PDF format. Unless you want to receive certified or confirmed translations for courts, authorities, or notaries, such as certificates, marriage documents, driver's licenses, and testamentary protocols, colleagues also take over. Once I understand your requirements, I will send you a nonbinding quote for the work involved.
Protecting your data is important to me, so original documents and translations are stored only on hard drives that are not connected to the Internet unless the texts are machine-translated, sent, or received. We also have strict data security processes. For example, we use only wired internet connections.